---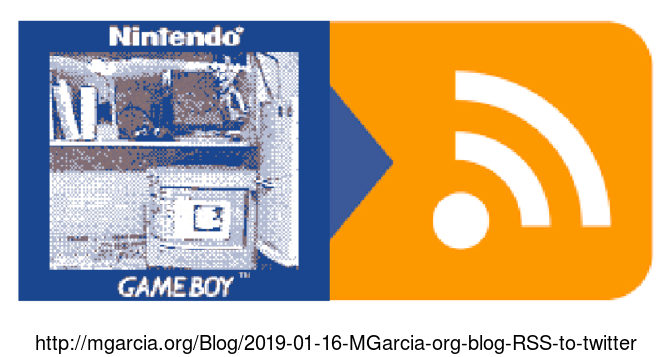 ---
Great for learning computer fundamentals. Math, hardware, OS, network and programming.....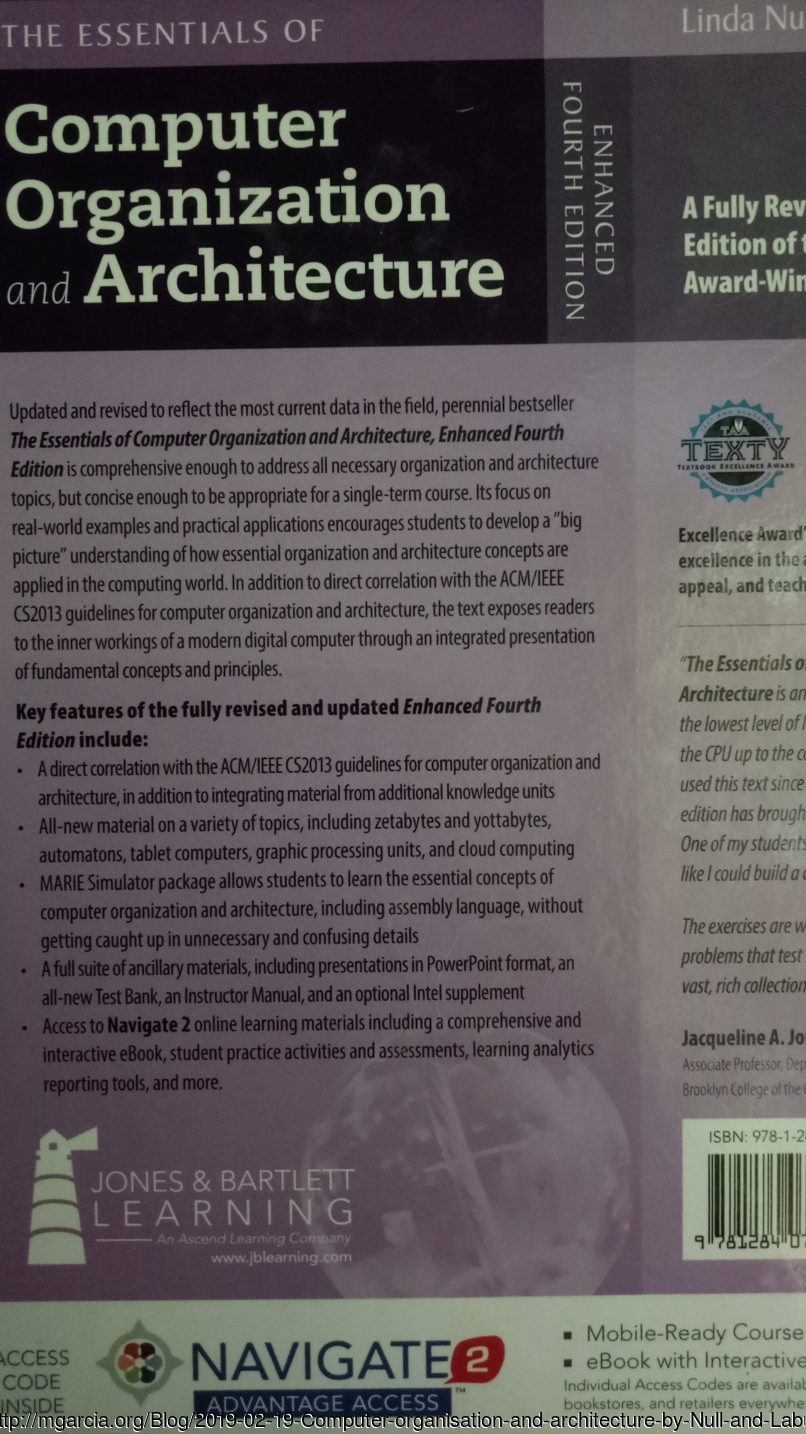 Read more...


---
---
Archived (opens in new window)
2016/07/07 - Xbox One Dev Mode the modern Net Yaroze (Console Hobby Dev kit)
2015/09/12 - Urho3D Tracing Hello World (see next & prev)
2015/09/12 - Gameplay3D vs Urho3D
2014/02/04 - shade3d for unity3d, a quick tutorial
2013/11/10 - Beginners guide into game development using the Gameplay3D game engine framework
2013/10/04 - Shade 3D for Unity! A free Blender alternative for FBX & Y-Up users!

---
---