Pioneer PlayStation developer. Andy Gavin
Title: Pioneer PlayStation developer. Andy Gavin Author: mgarcia Date: 2020-03-02 20:24 +1100 Tags: 2020, Industry, Friends, NetYaroze, Pics, GameDev, Blog Comments: Open
---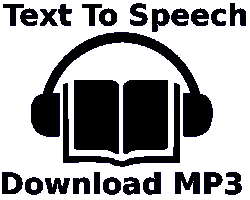 Size: 434.95 KB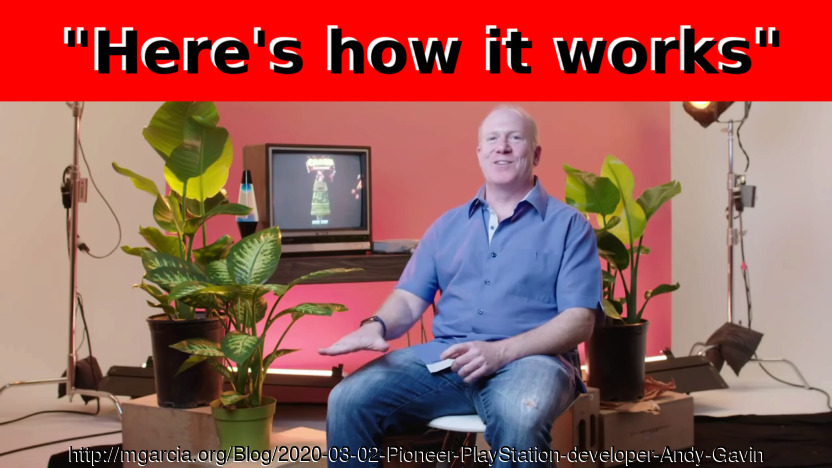 Click to view original image: 882kb
Andy Gavin was the lead programmer (and Producer/Designer) on Crash Bandicoot and has written a great blog series on the making of Crash, he recently did a video talking about the decisions and tech, going into more details, it's very interesting and insightful, and worth the watch!
How Crash Bandicoot Hacked The Original Playstation | War Stories | Ars Technica
The timing is interesting, as it's just weeks (I'm assuming) before the release of From Bedrooms to Billions', "The Playstation Revolution" full length documentary.
It's good Andy acknowledged the help they got from Sony on the video, I was interested in the beginning and the development of PlayStation, it's an interesting story of technology and the huge human effort of many and while Andy didn't mention anyone specifically, I would assume he's talking about one man in particular, Bill Guschwan.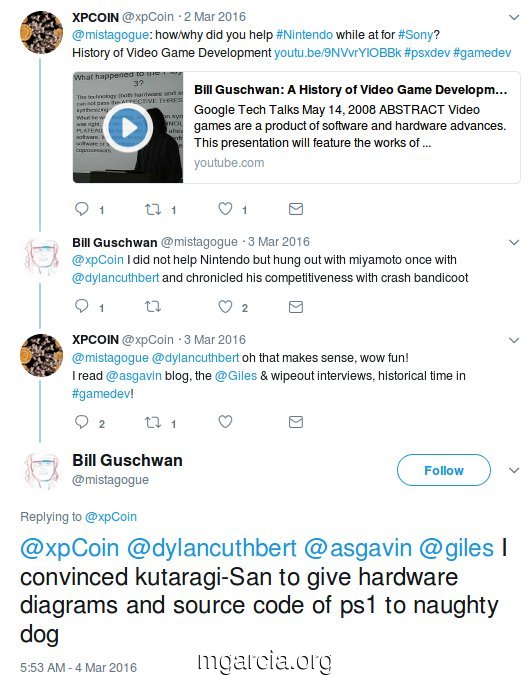 Bill Guschwan "I convinced kutaragi-San to give hardware diagrams and source code of ps1 to naughty dog"
In the video he talks about it briefly.
Bill Guschwan: A History of Video Game Development - Google Tech Talks May 14, 2008
Anyway, I'm mostly repeating myself here, I already blogged about Bill Guschwan and the early PlayStation game developers.. The early Playstation developers didn't have access to hardware!.
---
2 comments on "Pioneer PlayStation developer. Andy Gavin"
DEBRO:

2020-03-02 21:47 +1100

I saw the YouTube video and really enjoyed it. Thank you for reminding me to go back and finish reading Andy's blog. And thanks for pointing me to the "PlayStation Revolution" documentary. I didn't know this was being created.

mgarcia:

2020-03-03 20:00 +1100

Hey Dennis, oh no, these aren't my videos.
No problems, Glad you like it! :D
---
Comments are open.
---
---