The Mad Catz M.O.J.O is a high end micro-console
with a "MOGA PRO" like controller
which can also be used on a Desktop
plus more!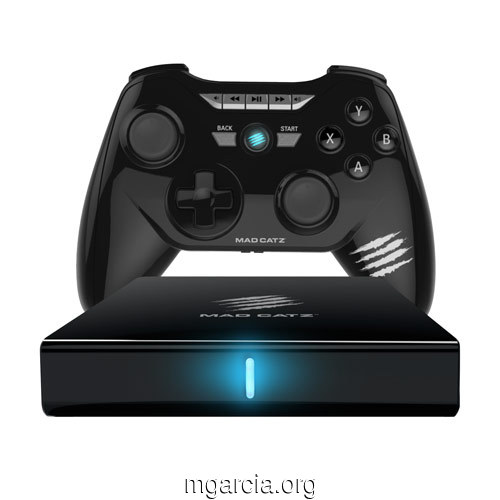 Update: 2014-03-02 Mad catz MOJO Final thoughts
Below is not maintained and out of date.

M.O.J.O & C.T.R.L.R
For the impatient, The M.O.J.O is a small Android gaming console with PC capacities.
Made up of two completely separate, high-end mobile devices.
But when put together it's pure genius and revolutionary!
1. Target audience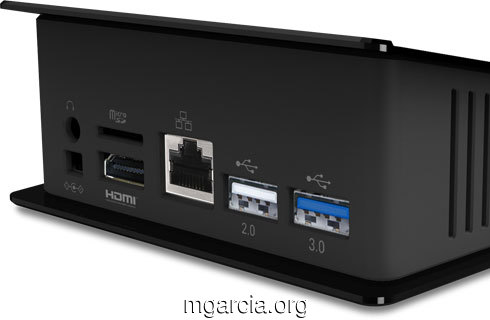 2. M.O.J.O - High tech Micro Console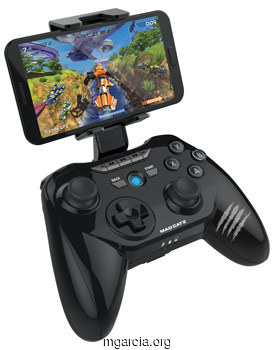 3. C.T.R.L.R - High tech Controller
4. The negatives:
UPDATE: 2nd Jan 2014: Initial Hands-on-review.
So I will expand on this with my own pre-purchase research with my focus of gaming and developing on it.
Please note: I'm not affiliated with Madcatz, Ouya, Playjam, Nvidia, Google, you etc.
Below reads like I'm a fan-boy, I am excited.. but I don't have money to burn on disposable Ouyas'.
These are my private thoughts made public here, on my blog.
There isn't much detailed information, the M.O.J.O launched last week!
I don't have a M.O.J.O yet, they are extra hard to get in Australia :(
I'm not an Android fan boy, I have a Chinese mali400, 2GB-RAM, HDMI out Android tablet (which I bought instead of an Ouya).
My mobile phone is native Linux (Maemo).

---
Never cheer before you know who's winning.
Most of the written reviews I've read so far on the Mad Catz M.O.J.O. are neutral with no real enthusiasm or criticisms, strange? maybe not?
Reminds me of an old Faith No More song, "King For A Day"
"Never cheer before you know who's winning - Don't make a sound"
Is the gaming press really so afraid to 'make a sound'?
Well, count me among the first few cheering for the M.O.J.O!
After reading the developer's guide and some researching, in October 12th 2013 I posted:
Developing for Mad Catzs Mojo (Android micro-console).
I wrote, 'It's expensive but not when you look at the hardware, it's well worth the money', when it's pre-order price here was $350AUD!
The press so far have pretty much just copied and pasted the technology specifications, slapped on the price and not much else.
No real explanation of what the hardware does or it's potential benefits to their audience!
So, After reading a few of the same 'reviews', I found myself more interested in the comments on these 'reviews' then the article itself!
There's a common theme with the masses..
"The M.O.J.O. is so over priced!"
"What does it do that the Ouya doesn't?"

With an expectation of micro-consoles should all be cheap, under powered and have emulation.
I guess they must be seeing the price and just skimming through the rest.
The M.O.J.O. might be a micro-console but there's nothing micro about it's hardware or it's philosophy! - It's MASSIVE!
Here is the official launch video:

These launch videos are always visually high-tech with modern, upbeat music but only give quick snippets of the main features and always have no auditory communication- I'd rather someone talking.. explaining.. anyway I digress.
Again, the official Mad Catz M.O.J.O. page is very clear about it's features, but it reads more like a one page magazine ad, enough to catch your interest, there's not much information about it, anywhere for that matter! -It's still very new.
To be fare, the M.O.J.O. is pretty complicated and currently underestimated.
It really does deserves an explanation of what it is and what it can do.
So from over-priced to revolutionary? Really?
Read on!
Continue to: Why the expensive price?
Comments now disabled.
For comments or questions, please post on twitter @mgarcia.